Silvis Shops is working overtime trying to get through this re-numbering project. 31 more cars were released from the shop today for a total of 50 completed (14 remaining). The CEO is very pleased to not see every sand hopper numbered either (Atlas) RI 12039 or RI 12049. When this project is done with the gray hoppers, I will still have a few blue hoppers (8 or 9 with duplicate numbers). Those will take more time as I don't have a quick replacement decal with the full reporting marks. The good news is that I'm getting better at my decaling skills.
These by far take the most time as I have to cut out each individual letter. I could probably complete ten of the ones above in the time it takes to do one of these. If you get too cocky and try to soak more than one letter at a time in water, it inevitably ends up ruining the decal.
When you fail, try, try again. Back to signals. I managed to light the first signal tonight on the layout! Say what?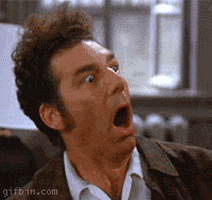 I installed a small dwarf type signal outbound at Ottawa Yard. It displays yellow and red only.